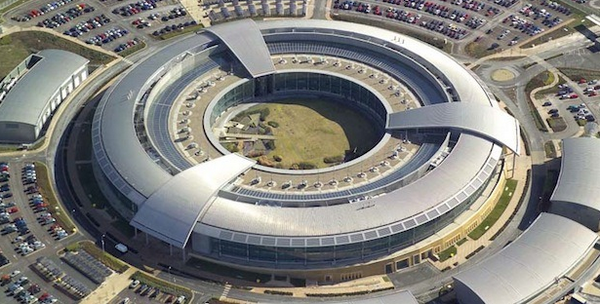 GCHQ has developed a toolkit of software programs used to manipulate online traffic, infiltrate users' computers and spread select messages across social media sites including Facebook and YouTube.
The Following are a number of interesting tools and their short descriptions:
ASTRAL PROJECTION: Remote GSM secure covert Internet proxy using TOR hidden service
POISON ARROW: Safe malware download capability
AIRWOLF: YouTube profile, comment and video collection
BIRDSTRIKE: Twitter monitoring and profile collection
GLASSBACK: Technique of getting a target's IP address by pretending to be a spammer and ringing them. Target does not need to answer.
MINIATURE HERO: Active skype capability. Provision of realtime call records (SkypeOut and SkypetoSkype) and bidirectional instant messaging. Also contact lists.
PHOTON TORPEDO: A technique to actively grab the IP address of MSN messenger user
SPRING-BISHOP: Finding private photos of targets on Facebook
BOMB BAY: The capacity to increase website hits, rankings
BURLESQUE: The capacity to send spoofed SMS messages
GESTATOR: Amplification of a given message, normally video, on popular multimedia websites (YouTube)
SCRAPHEAP CHALLENGE: Perfect spoofing of emails from Blackberry targets
SUNBLOCK: Ability to deny functionality to send/receive email or view material online
SWAMP DONKEY: A tool that will silently locate all predefined types of file and encrypt them on a targets machine
UNDERPASS: Change outcome of online polls (previously known as NUBILO).
WARPATH: Mass delivery of SMS messages to support an Information Operations campaign.
HUSK: Secure one-on-one web based dead-drop messaging platform.